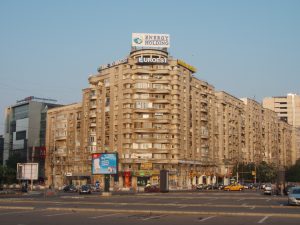 The second ENGAGER conference is due to take place in Bucharest, between the 22nd and 24th of January 2019. The conference is organized by the Babes-Bolyai University, through the Centre for the Study of Democracy at the beginning of the Romanian presidency of the EU council, in partnership with the European Commission Representation in Romania and with the support of Enel.
This policy-oriented conference aims to address the need to deepen the understanding of energy poverty across diverse spatial sites. We seek to provide up-to-date scientific inputs and to ensure a transfer of knowledge and good practices with a general purpose to improving the quality of national and EU public policies. Also, the conference aims to foster dialogue between young and experienced scholars and relevant stakeholders, such as representatives of public institutions, the civil society, or private sector, in order to facilitate the exchange of ideas and reciprocity with the market. The schedule combines the academic component with an event hosted by the Romanian Parliament and with field trips aimed at exposing the participants to visible dimensions of energy poverty in Bucharest.
Read the preliminary conference programme.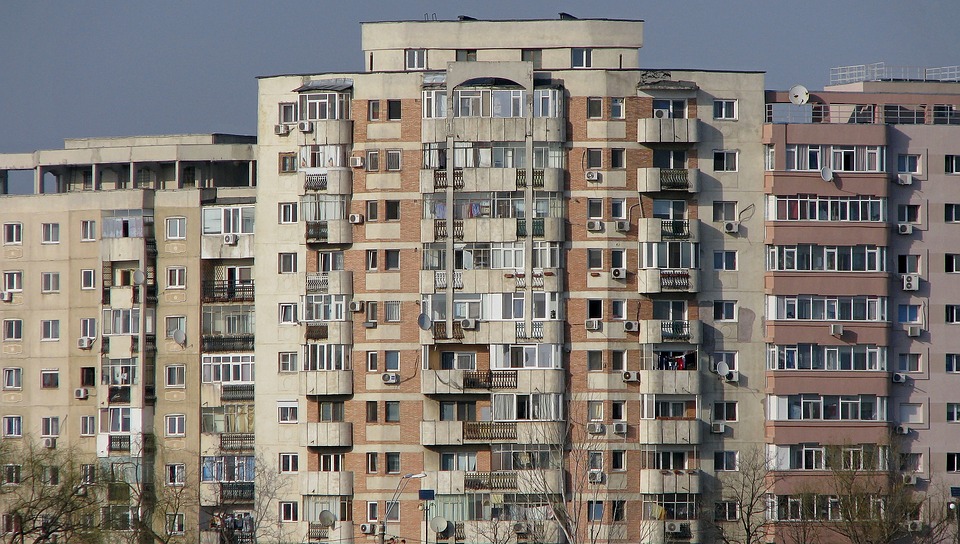 Organizers
Universitatea Babes-Bolyai (UBB) is a public institution of higher education whose mission is to promote and support, within the local, regional, national and international community, the development of specific cultural components. It is one of the top Romanian education and research institutions, according to most national and international ranking schemes. The university has 21 faculties, 12 extensions in the territory, and 2 foreign language centres. Its activity is supported by over 1500 academics, 285 researchers and 1500 administrative / technical employees, serving over 44,000 students. UBB considers scientific research as one of its main missions; for us, within UBB, as well as in interactions with the national and international community, research represents the main criterion for evaluation of academic standing. With everything it does, Universitatea Babes-Bolyai strives to be a model of diversity, of cultural experiment, a pole of sustainable growth, a center of knowledge and technological innovation.
The Centre for the Study of Democracy is a think-thank founded in 2006 by the Faculty of Political Science at Babeș-Bolyai University in Cluj, Romania. The Center engages in research projects and analyses from a comparative perspective with a solid practical component on issues such as: democratization, migration, ethnicity, energy policy, civic education, electoral behavior, and institutional design. Our collaborations reach institutions such as the Presidential Administration, the Romanian Parliament, local administrative institutions and organizations within civil society. CSD's research team gathers professors and researchers from the Political Science Department at BBU, from other departments, as well as from partner universities abroad.
Keynote
Horia Petran is senior research scientist and Head of the Centre of Energy Performance of Buildings, within the National Institute for Research and Development in Construction, Urban Planning and Sustainable Spatial Development "URBAN–INCERC", working within the institute since 1995. The work experience is related to the participation in several complex R&D projects in partnership with universities, and companies from industry, as well as pre-normative research projects focused on energy performance of buildings and RES use in buildings, as coordinator or as member of project team. He is currently managing the central database of energy performance certificates for buildings and he coordinated the strategic project BUILD UP Skills Romania (ROBUST) and the implementation of BUILD UP Skills QualiShell project. He is partner responsible and country leader (Romania) in the IEE projects RePublic_ZEB and QUALICHeCK and in the HORIZON2020 projects Train-to-nZEB and ENERFUND. He is co-author of the main national technical regulation for energy performance of buildings, co-author of 3 technical books and published more than 40 scientific reports and articles. Dr. Petran is founding member of Romanian Energy Auditors for Buildings Association, member of Romanian Association of Building Services Engineers, member of the Romanian Standardisation Council (ASRO) and president of the Association Cluster for Promotion of Nearly Zero Energy Buildings Pro-nZEB.
He graduated from the Technical University of Civil Engineering Bucharest, Faculty of Building Services, with a BSc diploma as Building Services Engineer (1995). Within the same university, he graduated with a MSc in Thermal Engineering (1996) and PhD in "Mechanical Engineering" (2003). He is certified Infrared Thermoghapher Level I (Infrared Training Center – Europe&Asia), certified energy auditor for buildings I-st degree (Ministry of Regional Development and Tourism) and is actively involved in standardization activity, being secretary of the national technical committee for HVAC systems, solar energy and president of national technical committee for thermal performance of buildings.
Read more about the institute (only in Romanian).