This innovative workshop, titled 'Co-Creating the "Right to Energy" in Theory and Practice', is part of ENGAGER's increasing engagement with issues of energy justice and the right of energy (see our policy brief on the topic). The workshop dates are the 8th and 9th of January 2020, and the event is co-organised by ENGAGER Working Groups 3 and 4, the University of Groningen, and the University of Girona.
Read the workshop programme. Participation is possible by emailing right2energy2020@gmail.com.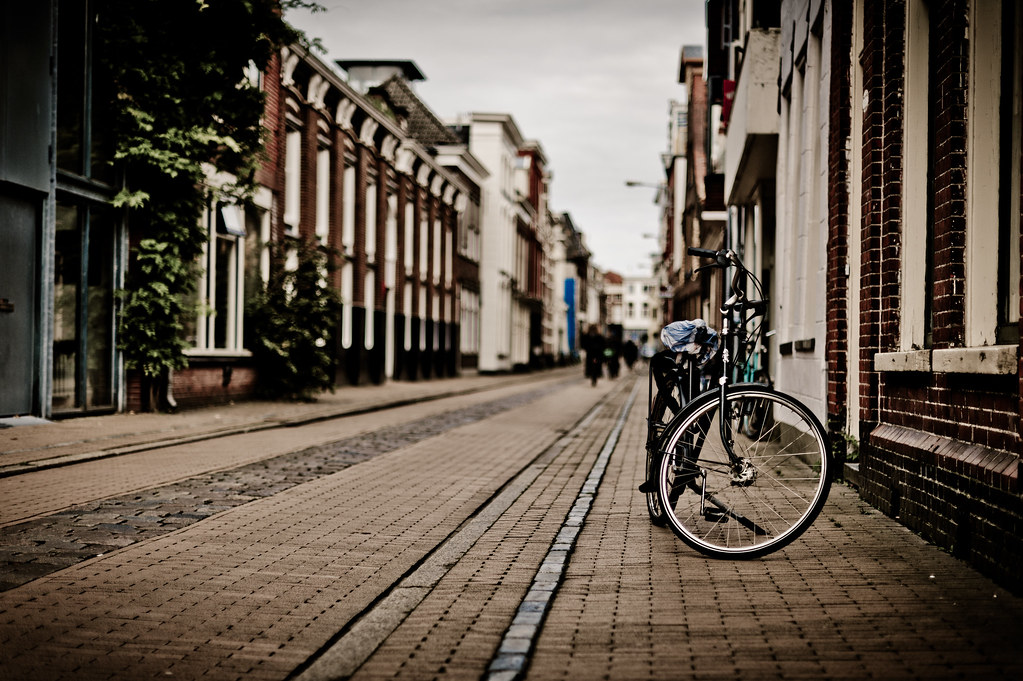 Read the initial call for papers and practice for the workshop.