This is a page devoted to the ENGAGER training school on mobilising data for energy poverty research and action, held between the 3rd and 7th of June in Barcelona. The Training school aims to develop skills for mapping, evaluating and making use of unconventional, unstructured data sources; and to provide tools for realising the potential of untapped data for enhanced energy poverty research, communication and action.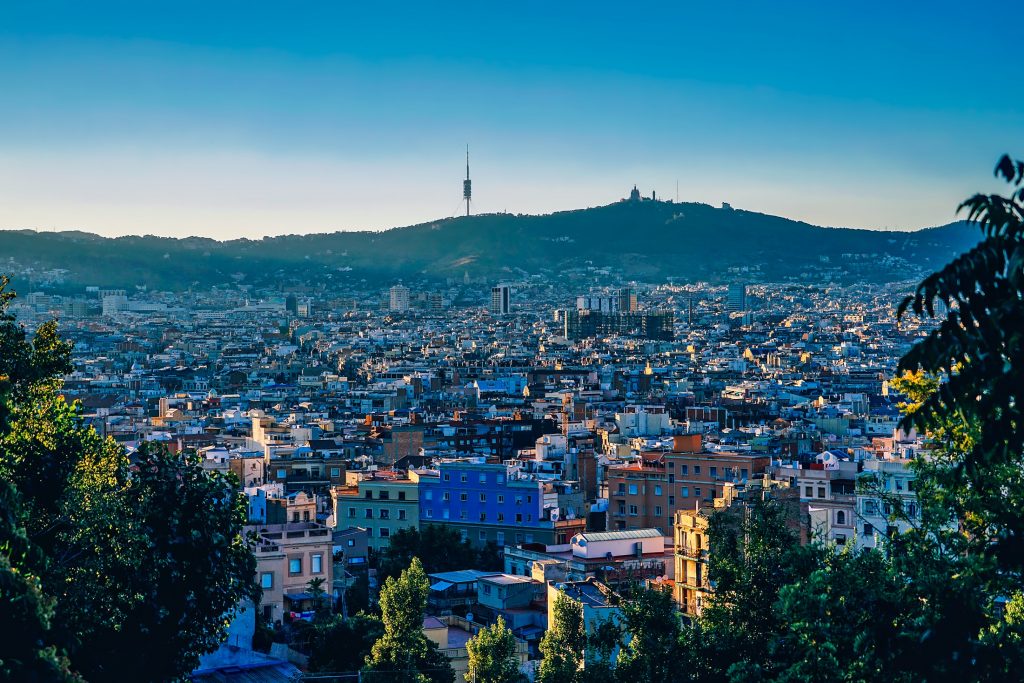 Speakers at the event include Brenda Boardman (University of Oxford), Patrik Oskarsson (Swedish University of Agricultural Sciences), Rosie Robison (Anglia Ruskin University), Andrea Saltelli (University of Bergen),Caitlin Robinson (University of Manchester), João Pedro Gouveia (NOVA University of Lisbon), Daniela del Bene (Autonomous University of Barcelona), Maria Campuzano (Alliance against Energy Poverty), Cèlia Dotú (Fundació ABD), Raquel Rodríguez (Ecoserveis), Marta García (Ecoserveis), Antonio del Río (Bombers UGT), Carles Sagué (Plataforma Sant Roc-Som Badalona), Marilyn Smith (EnAct project), Gemma Busquets (BAU School of Design), Harriet Thomson (University of Birmingham), Marlies Hesselman (University of Groningen), Siddharth Sareen (University of Bergen) and Sergio Tirado Herrero (Autonomous University of Barcelona).
Read more about the event in the training school document.
Watch the recorded interview with Brenda Boardman.