We are delighted to publish two calls for participants for forthcoming events sponsored by the ENGAGER network.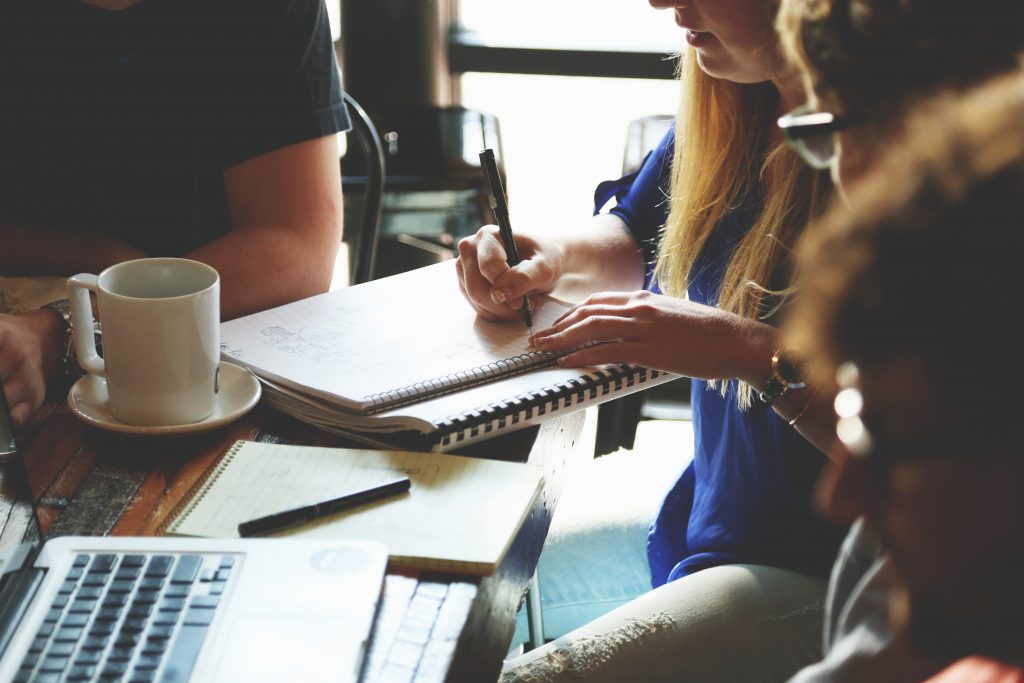 The first of these is for an international conference and workshop organised by the Hungarian branch of Habitat for Humanity in Budapest, and titled 'Energy Poverty: From Household Problems to Climate Crisis'. The event will take place on the 25th and 26th of November 2019. It is supported by ENGAGER Working Group 3 and also involves the Institute of Sociology at the Centre of Social Sciences and the Redistributor Project.
Read the call for participants and draft programme for our Budapest workshop and conference. Registrations can be made through an online form.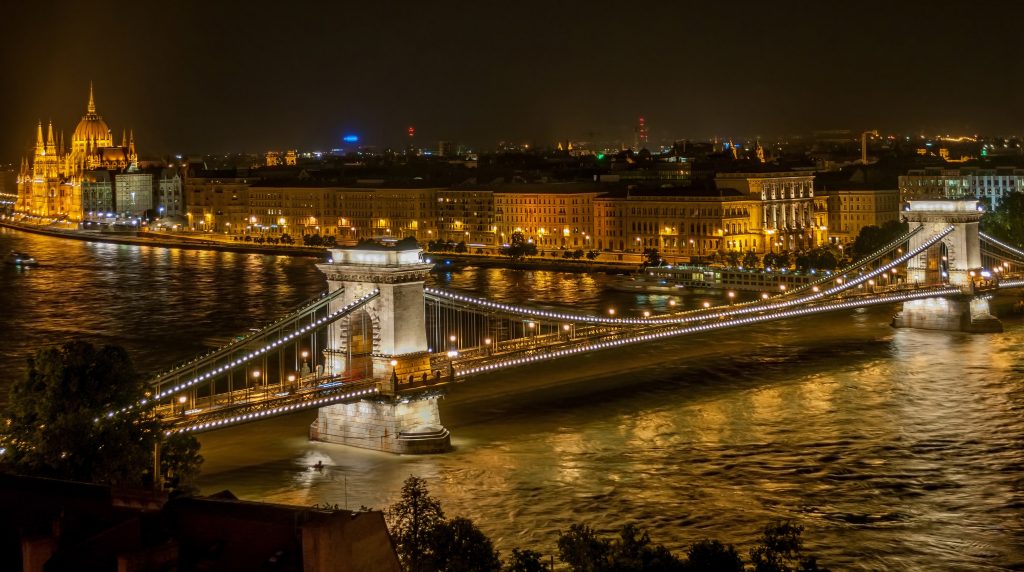 The second event is a workshop on 'Co-Creating the "Right to Energy" in Theory and Practice', to take place at the University of Groningen on the 8th and 9th of January 2020. Other co-organisers include the University of Girona and ENGAGER Working Groups 3 and 4.
Read the call for papers and practice for our Groningen workshop. The deadline for abstract submission is the 25th of October 2019, and can be made via right2energy2020@gmail.com.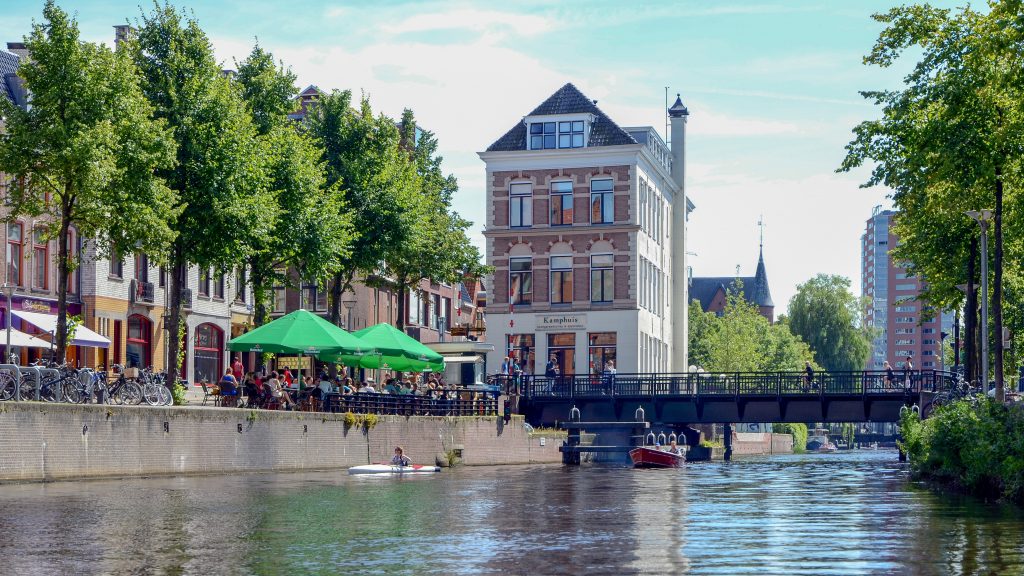 If and when accepted, participants at both events will need to become ENGAGER Working Group members.