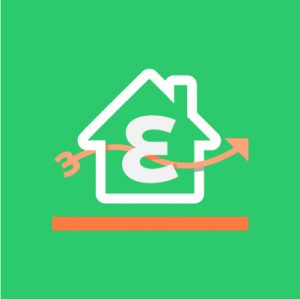 2018 was a highly successful year for the ENGAGER Network, marked by one major conference and three workshops (Athens, Dublin, Leicester, Paris), a Management Committee in Sarajevo, 10 Short Term Scientific Missions, as well as multiple Core Group and Working Group meetings. The network has now grown to 193 members from 38 countries.
To mark the start of 2019, amidst the zenith of the Northern hemisphere winter – a season when energy poverty issues become most pronounced – our network has issued a policy brief and case study document to provide decision-making support and up-to-date information resources on the topic.
The policy brief is a joint contribution by 29 experts from 18 countries. It is divided in four sections, each corresponding to an ENGAGER working group. The brief highlights, inter alia, the importance of regional energy poverty frameworks, innovative monitoring and measurement mechanisms, the psychosocial impacts of energy poverty, as well as the development of new public engagement tools.
The case study contains new insights into innovative energy poverty policies, as well as a variety of resources for further study and research. It is collaboratively authored by 6 authors from as many countries.
Many warm wishes for 2019 from the ENGAGER Action!